AI Enabled Customer Growth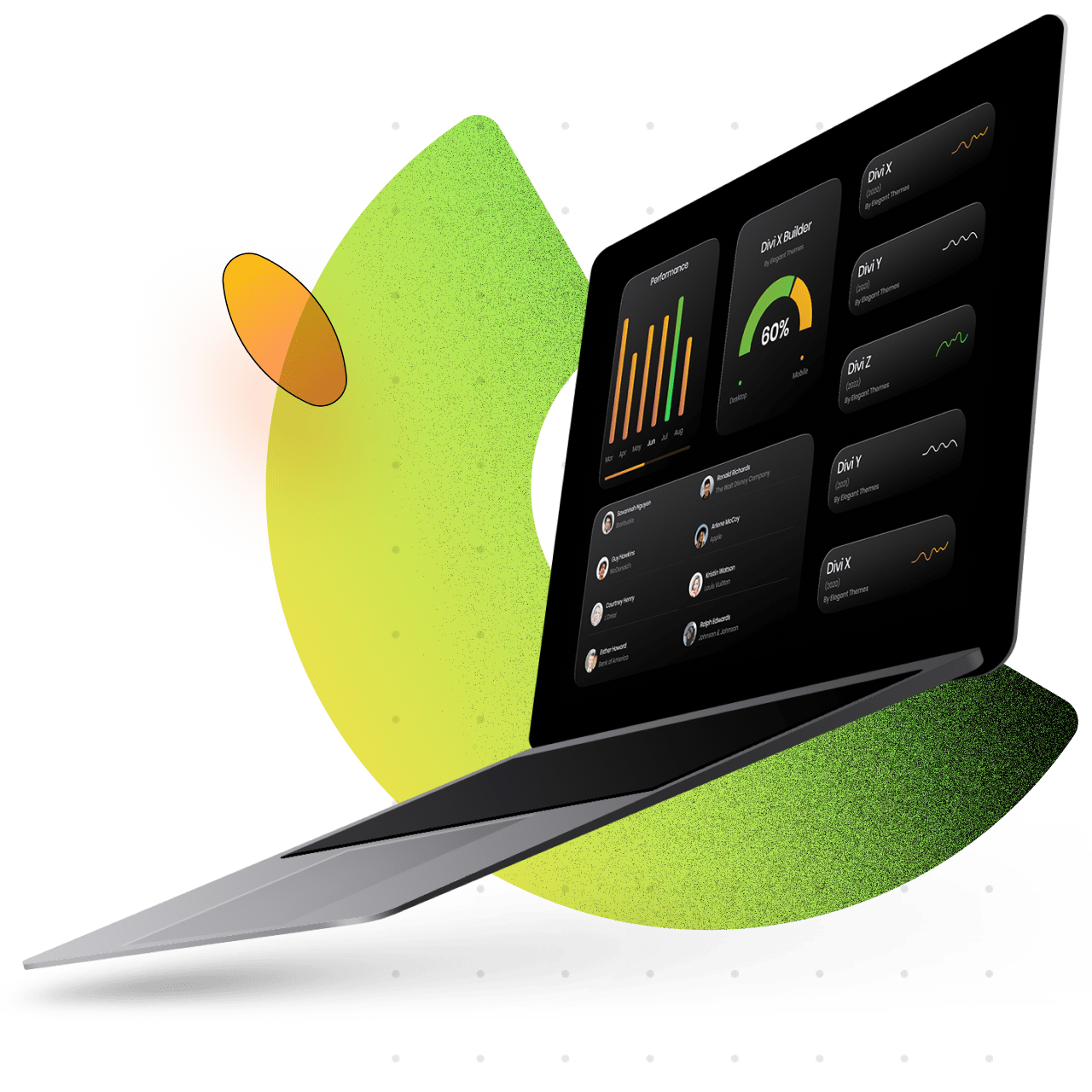 Actionable Insights – Our AI models reveal nuanced insights for smarter decision making across marketing, sales and product.

Optimized Processes – We streamline workflows, reduce redundancies and align cross-functional teams for peak performance.

Quick Implementation – Our automated solutions get you up and running quickly while requiring less heavy lifting from your team.

Ongoing Optimization – Built-in A/B testing continually refines strategies and propels you forward.

Transparency & Control – Our platform's transparent interface and customizable controls put you fully in charge.
With over 40 years of combined experience, our team at Analyticalinsider.com brings unrivaled expertise in analytics, automation, and full-stack marketing and sales development to help your business thrive. We leverage artificial intelligence and machine learning to streamline complex processes and deliver transformative growth for our clients. Our end-to-end capabilities align marketing and sales with buyer journeys to convert visitors into long-term customers and accelerate results for your business.
At Analyticalinsider.com, we are committed to knowledge sharing with customers to enable long-term success. We transfer expertise in SEO, PPC, analytics, content marketing, email campaigns and sales enablement. Our consultants provide training resources and equip teams with skills to execute strategies independently. By cultivating your team's potential through education, we empower you to eventually manage campaigns yourself and sustain success.
At Analytical Insider, we leverage automation, artificial intelligence, and machine learning to continually refine and optimize our strategies over time through data-driven insights. Our technology provides the efficiency and insights needed to consistently improve our services, address problems proactively, and deliver enduring value through continuous optimization.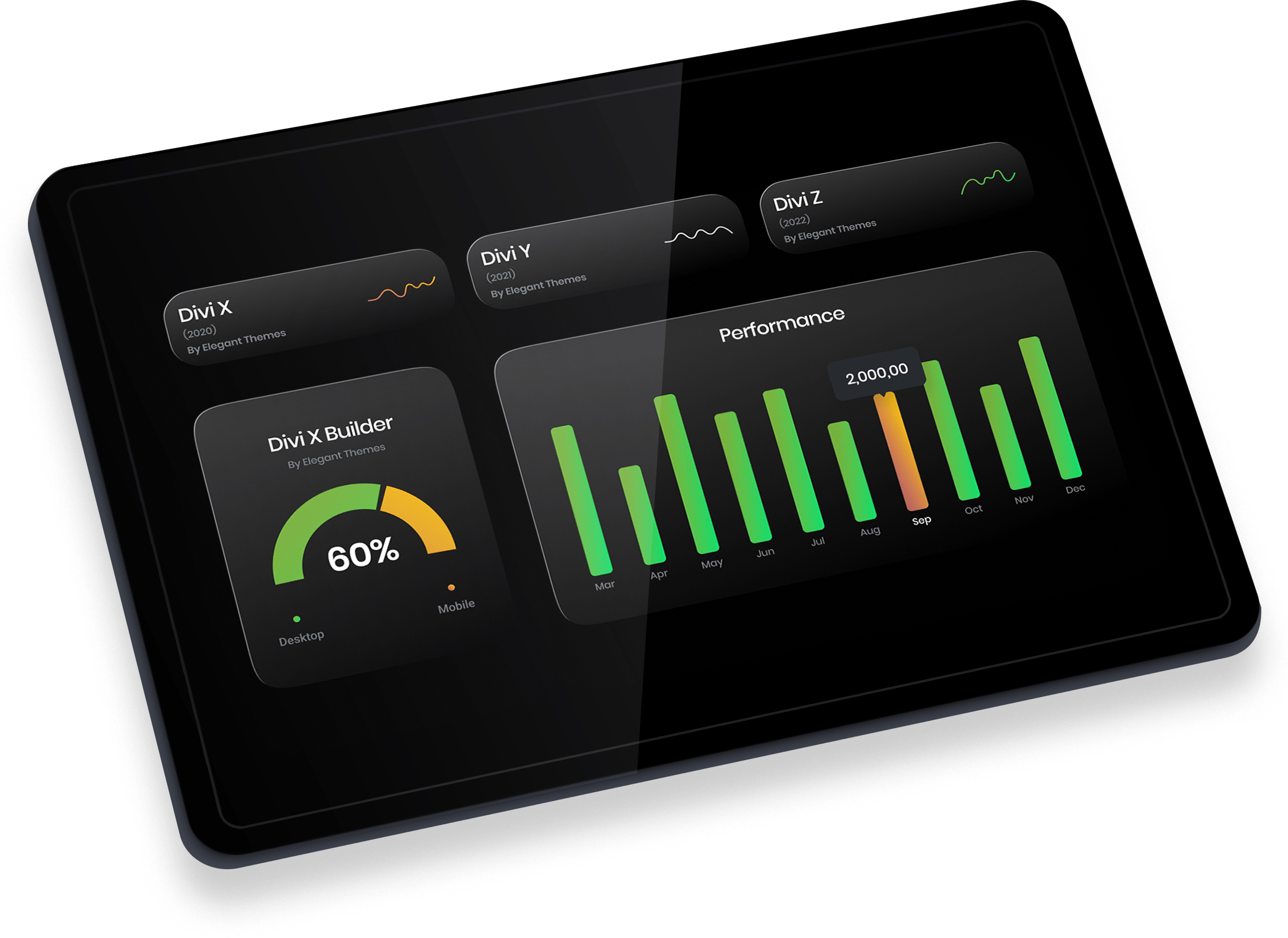 Faster Project Completion,
Our automation, machine learning, and efficient processes accelerate timelines and optimize budgets, enabling flexibility and sustainability to ultimately deliver transformative growth and customer success.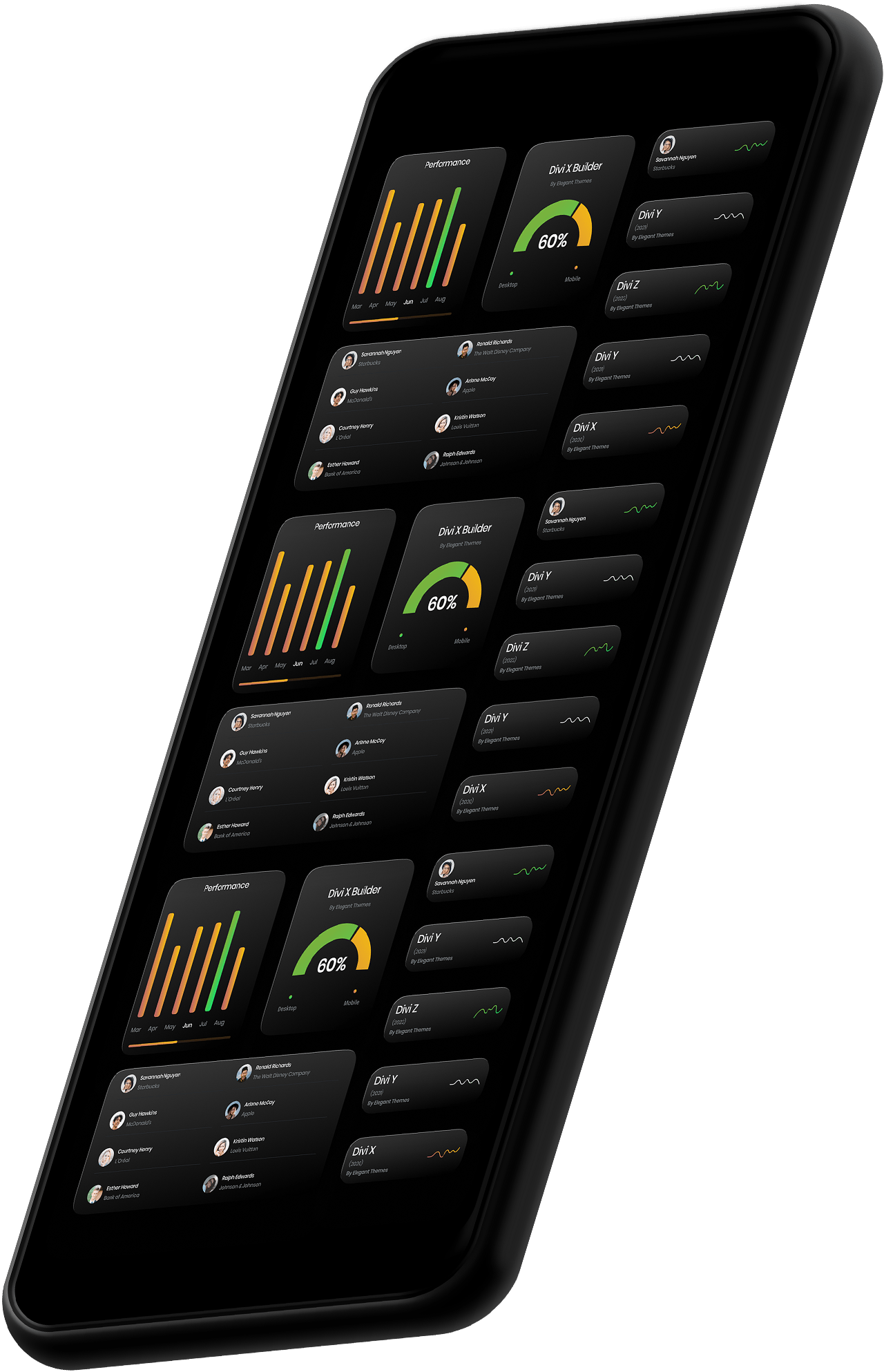 AI conducts comprehensive website analysis to optimize user journeys by identifying friction points in navigation, page speed, mobile design, content, calls-to-action, forms, and technical SEO. Our goal is to reduce barriers to conversion by evaluating your site architecture, performance, responsiveness, content strategy, and more. We redesign experiences to create seamless user flows that convert visitors into customers.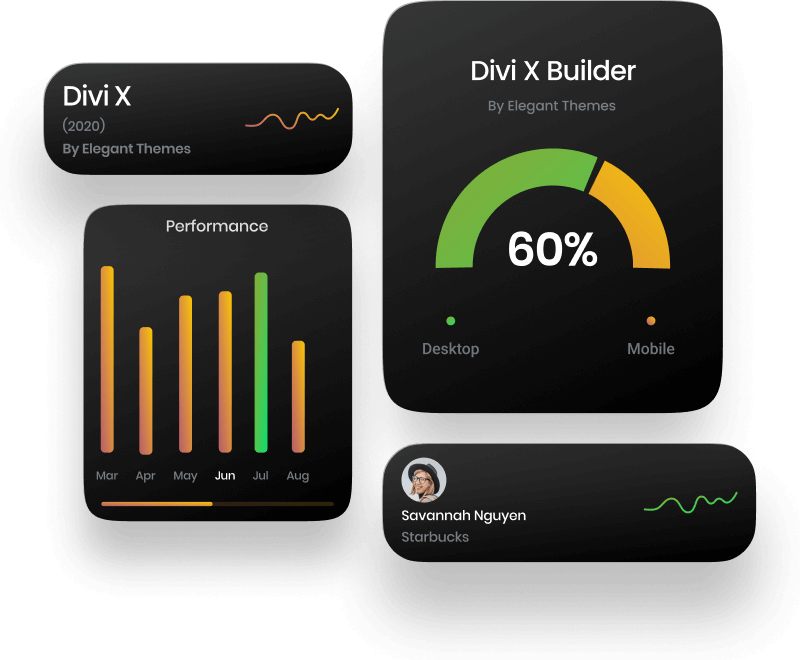 AI adopts a "work backwards" approach, always focused on enabling long-term customer growth and success by aligning strategies to your goals, continually optimizing based on data insights, transferring knowledge to build capabilities, all while providing platform accessibility and enterprise support. Our top priority is delivering solutions that achieve the outcomes most important to your business.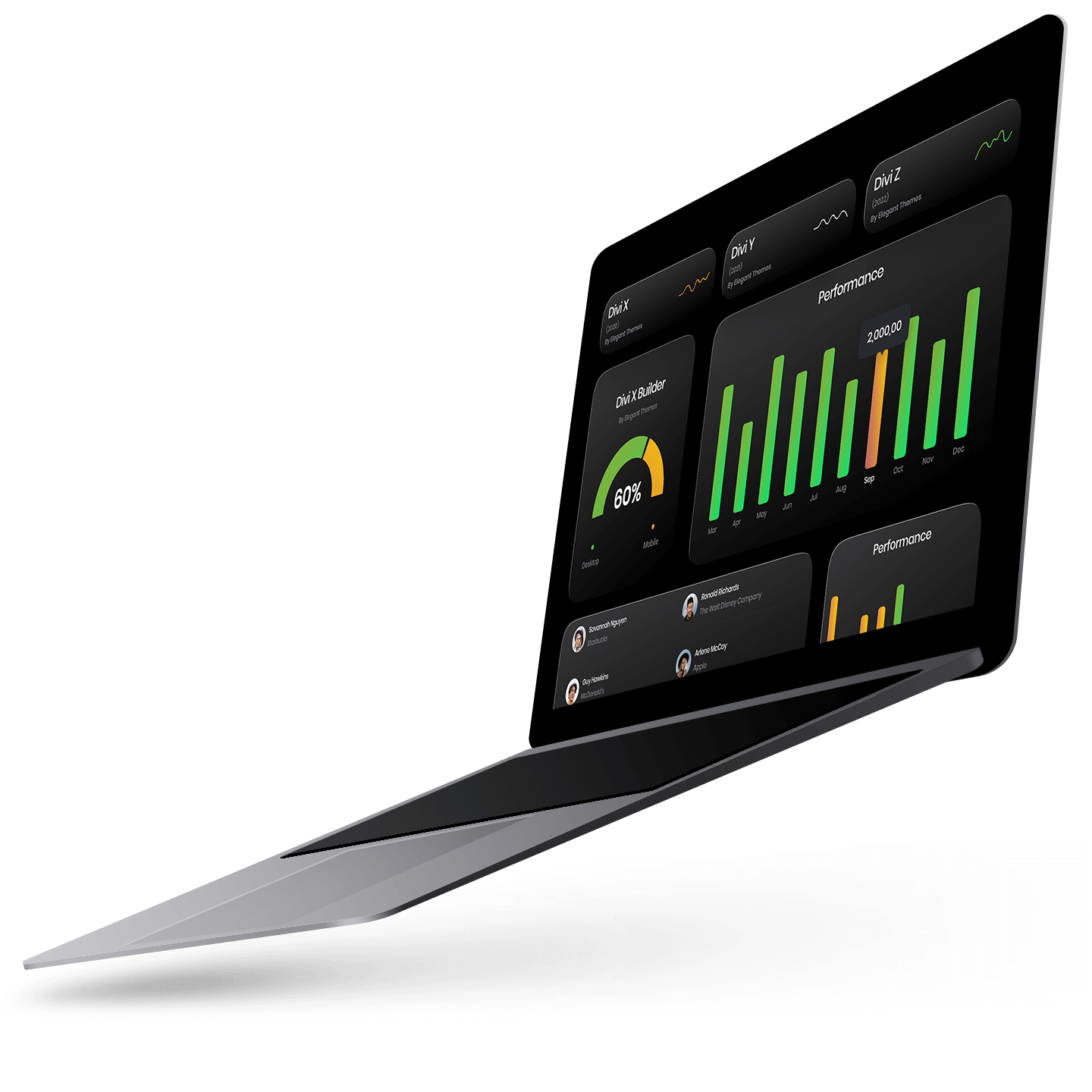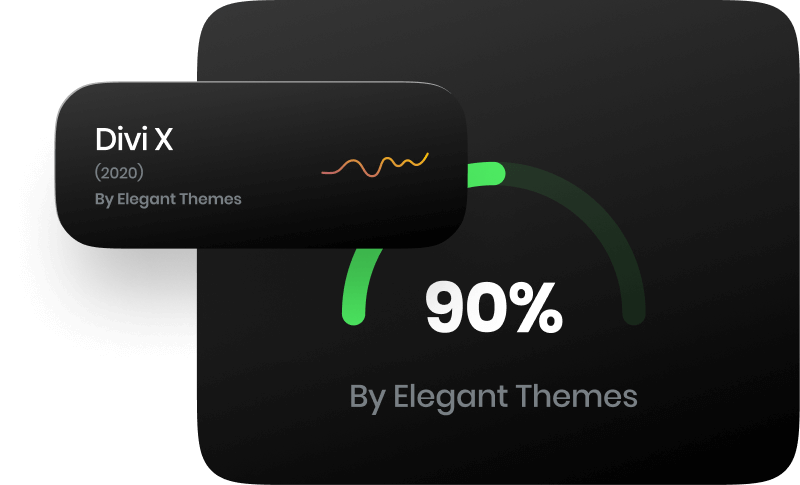 Analytical Insider leverages artificial intelligence and automation to streamline marketing and sales processes. Our data-driven solutions provide actionable insights that optimize strategies to improve ROI and achieve real business impact.